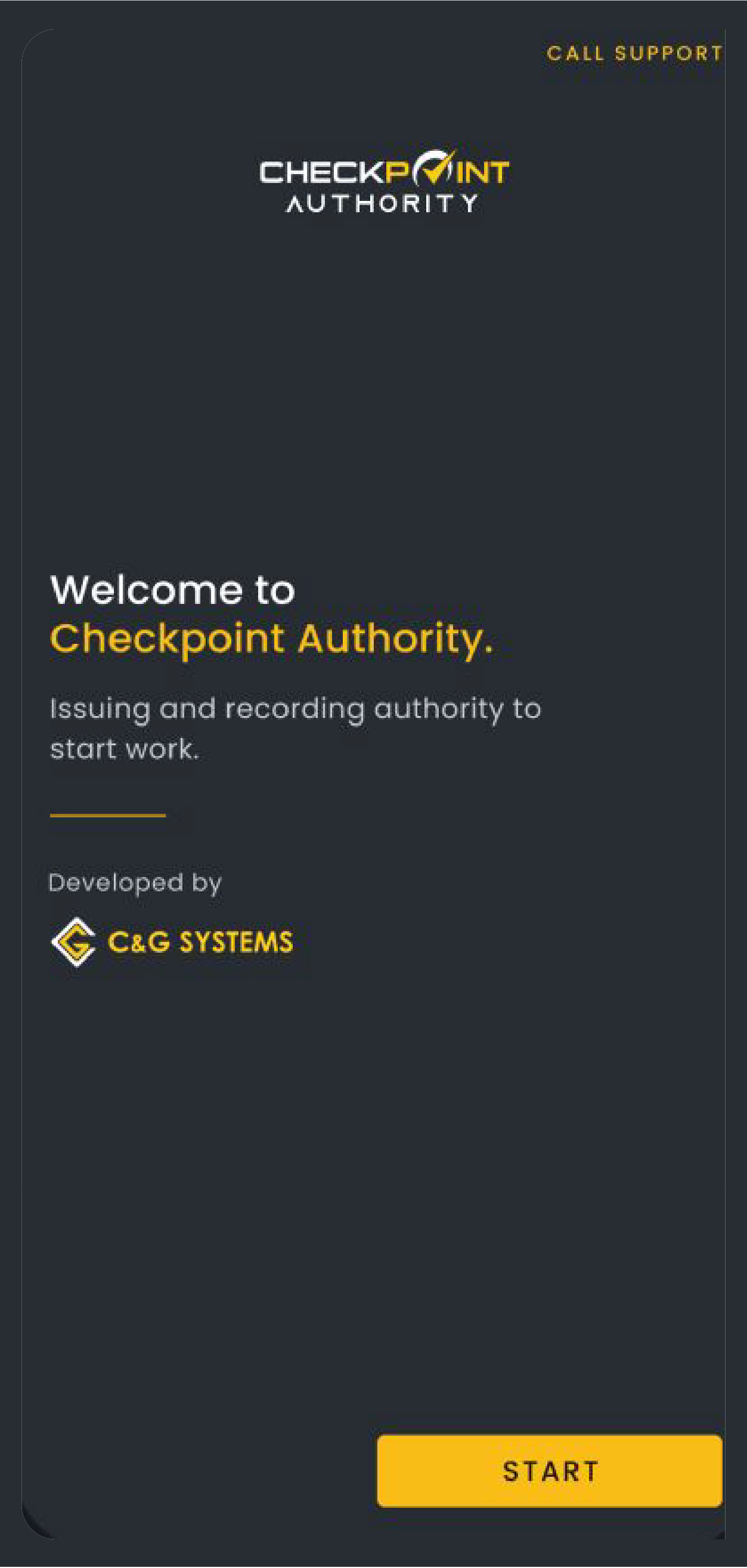 Please download the worksite authority app by choosing your device preference
Select apple store or google play store
Revolutionising Authority to Start Work in the Rail Industry!
Are you tired of the inefficiencies and delays caused by traditional work start processes in the rail industry? Streamline your worksite operations, enhance safety, and maximize productivity with this innovative solution. Here's why you need to include Checkpoint Authority as part of your current operations, and in future tenders - gain the competitive edge in the market! Look no further – Checkpoint Authority is here to revolutionise the way you commence work on rail projects!
Implementing Checkpoint Authority offers significant benefits to the Principal Contractor and the Network Operator. Increase working time for plant and machinery, save hours on signing-in processes, and reduce the overall project duration. By embracing this digital innovation, you contribute to environmental sustainability, enhance safety, and mitigate risks.
Environmental Benefits: Working Towards a Sustainable Future
Checkpoint Authority's implementation yields significant environmental advantages, including
Watch the video on how to download the app
Mitigating Risks, Ensuring Safety
Are you ready to streamline your work start process and maximise productivity and Safety? With Checkpoint Authority, you have the power to optimise your operations and unlock a new level of efficiency and synchronisation in your rail projects.
CONTACT US TO SEE THE SYSTEM LIVE