Established in 2012, C&G Systems has been at the forefront of the rail industry, playing a pivotal role in the largest rail projects in Scotland. With our expertise in possession planning, rail operations, safety critical solutions, and innovative software development, we have built a strong reputation as a trusted partner in the field

Our Evolution: Focused on Innovation
We believe that true progress lies in constant evolution. That's why we have streamlined our services to concentrate on what we do best – creating and bringing innovative software ideas to life. Through our forward-thinking approach, we aim to revolutionise the way the rail industry operates, offering tailored software solutions that optimise efficiency, safety, and performance.
Consultants of Choice: Possession Planning and Operational Expertise
When it comes to possession planning and operational expertise, C&G Systems is the consultant of choice for rail operators and the largest Principal Contractors in the UK. Our in-depth knowledge and hands-on experience enable us to provide comprehensive solutions that address the unique challenges of each project. We work closely with our clients, ensuring seamless coordination, efficient scheduling, and the highest quality delivery.
Excellence in Service: Our Commitment to Clients
At C&G Systems, our primary focus is on delivering excellence in service. We pride ourselves on building strong, long-lasting relationships with our clients, understanding their needs, and exceeding their expectations. Our dedicated team of experts is passionate about what we do, going above and beyond to ensure that every project is a resounding success. We invest in the best people, fostering a culture of expertise, innovation, and commitment to continuous improvement.
Supporting the Local Community: Making a Difference Together
As a responsible corporate citizen, we are committed to supporting the local community. We believe in making a positive impact beyond the rail industry, contributing to the well-being and development of the areas we operate in. Through collaborative initiatives, partnerships, and community engagement, we strive to create lasting social benefits and forge meaningful connections. 
C&G Systems welcomes you to discover the power of our innovative software solutions, leverage our possession planning and operational expertise, and experience the dedication and passion of our exceptional team.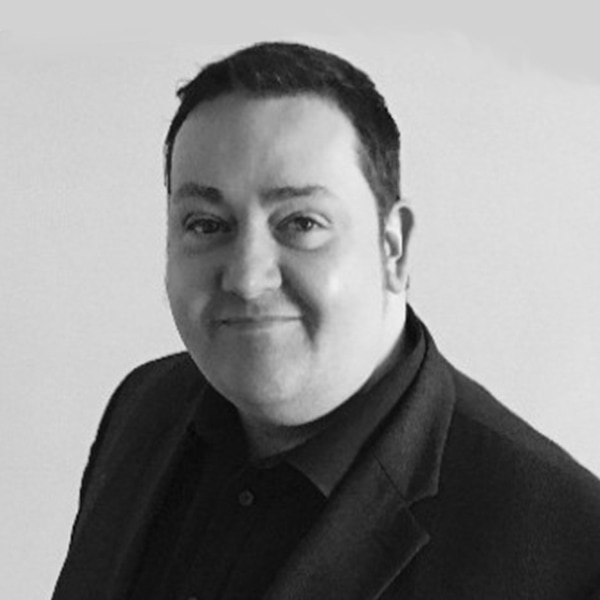 CONTACT US TO SEE THE SYSTEM LIVE