Commercial Event Log Reporting
Record all project productivity. Planned versus Actual for site works. Commercial Event Log Reporting. Productivity Trend Analysis & Reporting.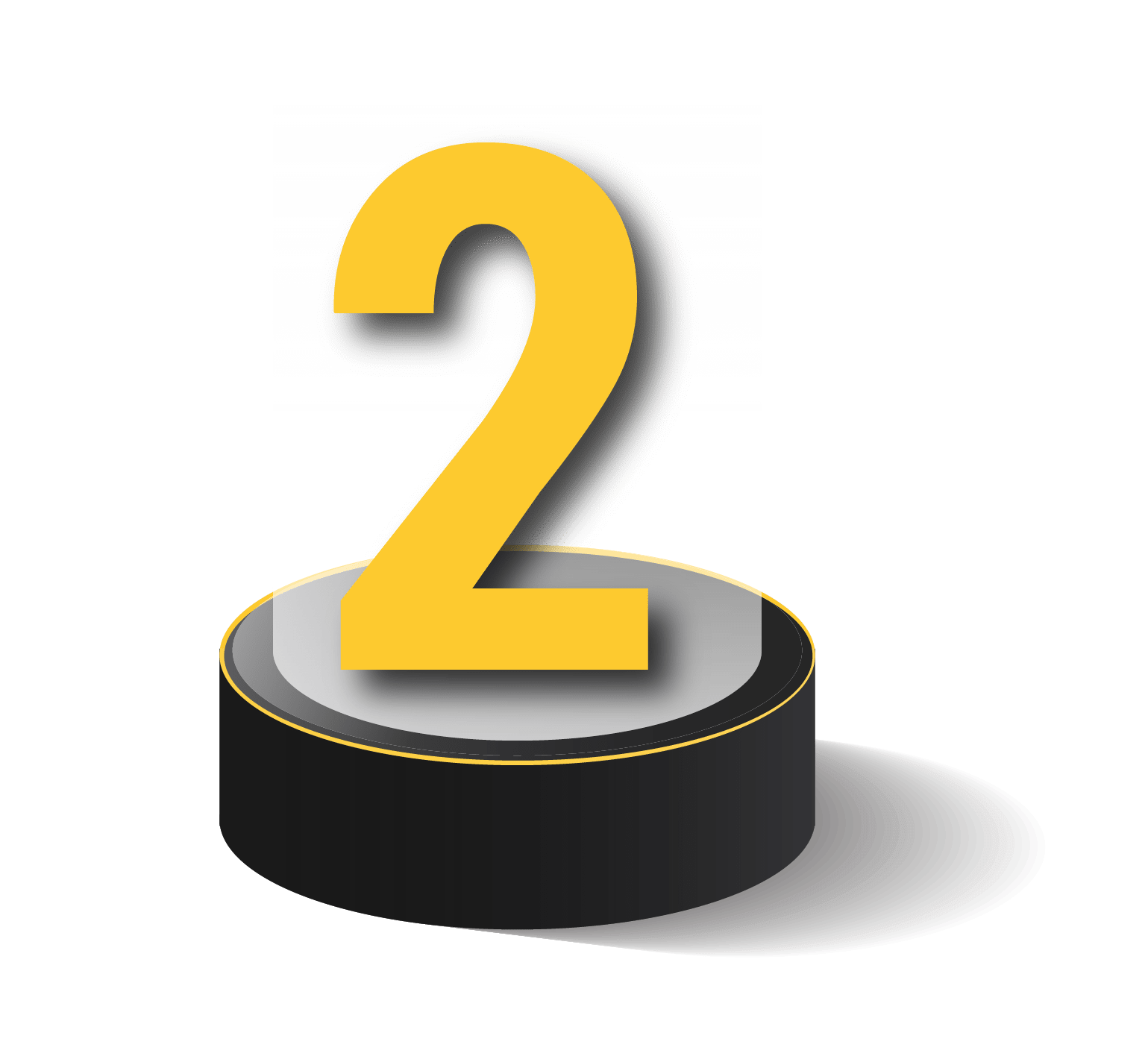 Site Log Recording, Analysis & Reporting
Conduit between Project and the Site. Collate all information required by the Client. Accident, Incident and Close Call recording. Record all Plant on site and any failures/issues.
Viewpoint is the analysis of information from various online sources (News and Social Media) to determine the emotional tone specific to companies and organisations.
HSE Compliant Fatigue Management System. Highly commended by Network Rail's supplier qualification organisation (RISQS).
Providing Site Coordinators and Site Access Managers on rail projects since 2005. Comply with CDM regulation 22, HSE, Network Rail & ORR Regulations.
The GeoPlanner system has been developed to enhance trackworker and roadworker safety by ensuring personnel access in the correct location and make sure that worksite marker board / possession limit board are placed accurately and in the correct locations.
Worksite Authority is a permit to work system to maximise working time on site. The software will allow workers to start work simultaneously whilst maintaining the highest level of safety and security.
BESPOKE SOFTWARE SOLUTIONS
As we have our own in house software development team and industry experts, we are able to work with your ideas and offer bespoke software solutions that are tailor made to your requirements.